Jesus Christ is the same yesterday, today and forever.
Hebrews 13:8
Ye are the light of the world, a city that is set on a hill cannot be hid.
Matthew 5:14
Just as Christians met in the New Testament, the Liberty Hill church of Christ follows that same pattern; worshiping God in spirit and in truth (John 4:24).

Please consider this a personal invitation to come grow with us, and meet Christians striving to grow closer to God each day, working in peace and harmony, being of the same mind and judgment and seeking to honor God. We hope to see you soon!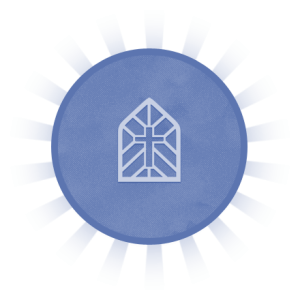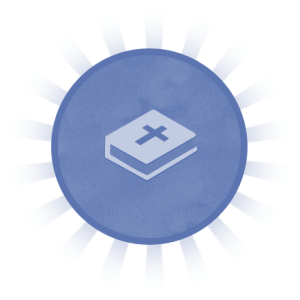 Sunday 9:30 am
Wednesday 7:00 pm